Brianna Bonanno
"Each driver has its limit, mine is just farther than others"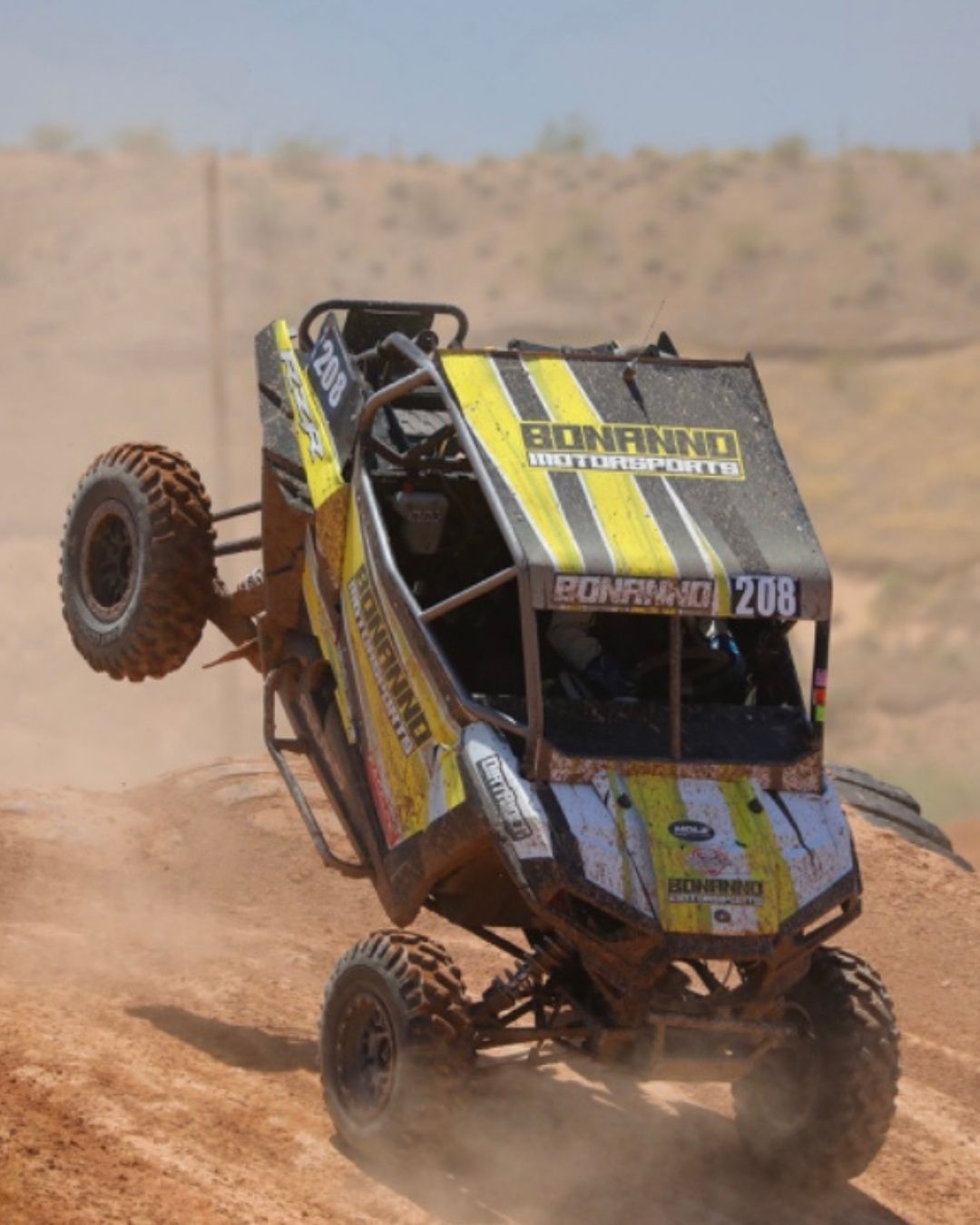 @briannabonanno208
Hi! My name is Brianna Bonanno and I am a (almost) 15 year old off-road racer from Santa Rosa California. I am currently a sophomore in high school and strive to finish school a year early. I am lucky to be part of a family who has always been racing or competing in off-road rock crawling.
My 2020 racing season had its ups and downs. Nearly halfway through the WORCS season I had to make a big decision to switch cars which ultimately paid off. I was lucky enough to pull of 3rd place in the championship and many podiums throughout the season.
I have many goals for my career in off-road racing. My absolute biggest dream is to one day ironwoman the King of The Hammers UTV race. This is one of the longest and most gruesome off-road races in the world. Requires skill, integrity and an amazing team, all traits I want to obtain in my driving abilities.
Photo Gallery
---